Breaking boundaries once again! Terror Parade resurfaces, ready to unleash the mayhem of Their New provocative rock Anthem. 
Embrace your inner 'Freak'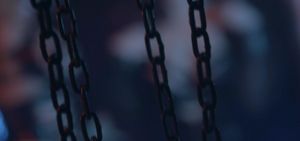 Join Terror Parade on a captivating journey that delves into the realms of pleasure and pain, where bondage and domination intertwine, creating a world only the bold dare to explore. We all harbor our inner Freaks, but some choose to embrace their darker side while others repress their true inhibitions.
 Explore the seductive allure of 'Freak' by Terror Parade. This fiery rock single embraces the world of fetishism, delivering a powerful anthem that ignites the senses. With commanding vocals, thundering drums, and an addictive chorus, it's a must-listen for rock, metal, and goth lovers who seek unapologetic expression.
 New single out NOW !!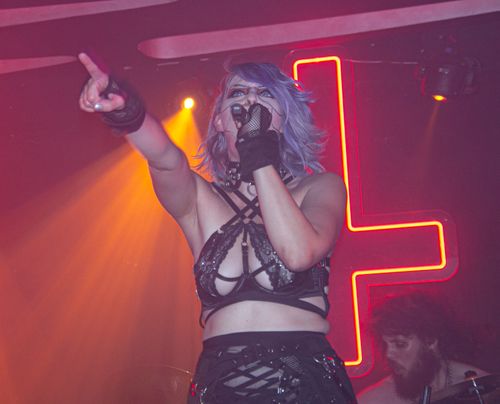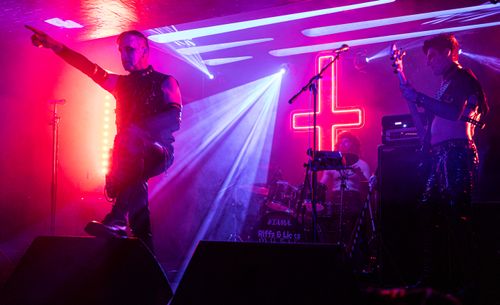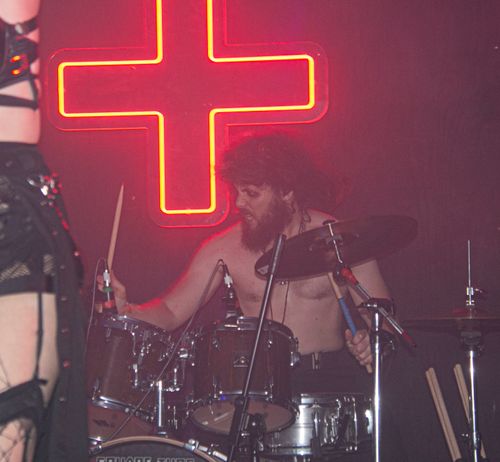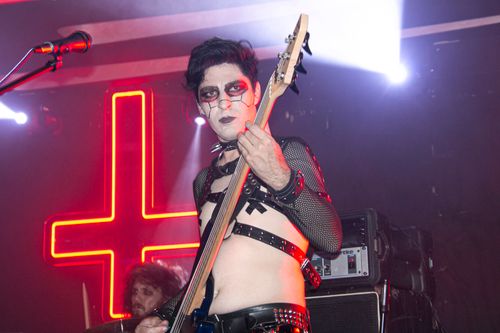 " Get ready to dive into the captivating world of kinks and fantasies with 'Freak,' our fiery rock masterpiece. Brace yourself for an unapologetic sonic journey that pushes boundaries, both musically and visually."
- Terror Parade