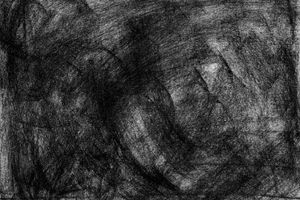 About Us
  TERROR PARADE has returned from the apocalypse to unveil it's latest offering their new single BURN THIS CITY.

Terror Parades music could only be described as Raw mix of  Rock ,Metal ,Punk infused attitude based music with a theatrical touch that take the audience on a wild ride.  
After the Revolution had settled, the city was split into two factions. The ones who will stand up and fight, the ones that will cower in fear and obey. Burn this city follows the story of this world after the Revolution, in with the new out with the old. A dystopian crumbled city, taken over by the outcasts fed up by society, a true underbelly of Terror where the rights and wrongs have been distorted.
Terror Parade bring to you this adrenaline filled track that makes you feel alive and in this world. We all have days where some days we want to burn everything around us to the ground. Something in this song will speak to you